Democracy is often described as "of the people, by the people, for the people," emphasizing the central role citizens play in shaping their governance. In the United States, a country with a rich democratic tradition, the power of individual participation is not confined to the simple act of voting.
Beyond the ballot box, there exists a spectrum of ways through which citizens can be actively involved, each method ensuring that their voices resonate within the corridors of power. Now, we want to go into these multifaceted avenues, demonstrating how Americans can effectively participate in and influence their democratic landscape.
Civic Engagement
While voting is often touted as the paramount act of democratic participation, there are other avenues where one can contribute and influence policy decisions. Civic engagement, a broader concept, encompasses these activities and is a vital part of a functioning democracy.
Community Involvement
At the heart of democracy is the local community. By getting involved in community events, town hall meetings, and local organizations, individuals can have a direct impact on policies that affect their immediate surroundings.
This grassroots involvement can also inspire others to take action, creating a ripple effect that can lead to broader changes. From neighborhood associations to local chapters of national organizations, there are countless groups focused on various issues.
By becoming an active member or even forming a new group, individuals can aggregate voices and push for tangible change at local, state, or national levels.
Advocacy and Lobbying
Direct Participation and Influence:

Citizens have the power to influence elected officials and decision-makers.
Advocacy for specific policies or causes can be done individually or within larger groups.
It's crucial to not only demand change but also offer solutions and foster relationships.
Engaging with Elected Officials:

Every elected official represents a specific constituency.
Opportunities for engagement include:

Reaching out to representatives.
Organizing or attending meetings.
Hosting events to discuss concerns directly.
Direct engagement ensures opinions are factored into decision-making processes.
Digital Participation in Modern Times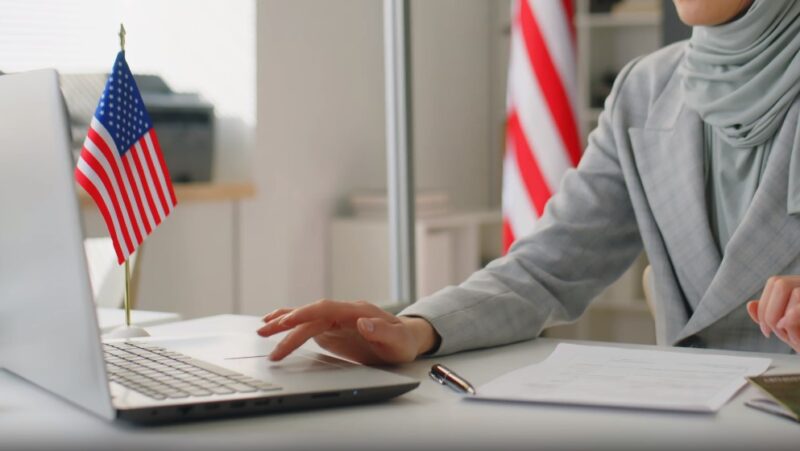 In our increasingly digital age, the internet offers fresh avenues for democratic involvement. Through online platforms, individuals can connect, campaign, and even crowdsource solutions, fostering a more inclusive, digital democracy.
Online Petitions and Campaigns
Websites and platforms dedicated to petitions offer a way for individuals to rally behind causes they care about. With the power of social media, these campaigns can gain traction quickly, garnering attention from both the media and policymakers.
While one person's voice might seem small, the combined power of many can be overwhelming. Online platforms allow for easy collaboration and mobilization, turning individual grievances into collective calls for action.
Participating in Online Forums and Discussions
Platforms such as social media sites, blogs, and community forums have become modern town halls. By participating in discussions, sharing insights, and debating solutions, individuals can contribute to the national conversation on various issues. The internet provides a wealth of information on almost any topic.
By engaging in informed debates and discussions, individuals can not only shape public opinion but also refine their own views. These virtual gatherings, when approached constructively, can be breeding grounds for innovative solutions and fresh perspectives.
Educational Initiatives and Democracy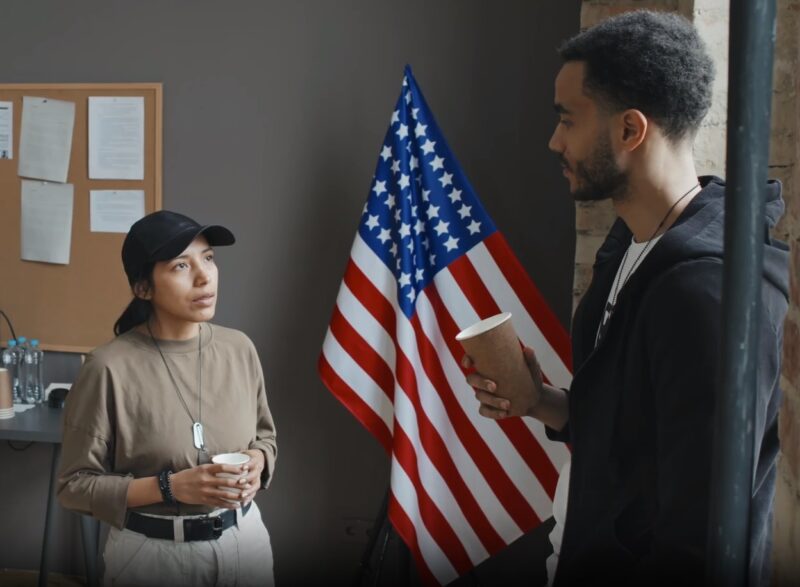 The backbone of a thriving democracy is an informed citizenry. By actively participating in educational initiatives, individuals can better understand the intricacies of their nation's governance and help foster a more informed and proactive community.
| Educational Event | Purpose & Impact | Organizers | Target Audience & Outcome |
| --- | --- | --- | --- |
| Workshops | Provide insights into civic responsibilities and roles in democracy | Community centers, Universities, Nonprofit organizations | Encourage dialogue and clarity on complex issues |
| Seminars | Offer a deep dive into constitutional rights and government operations | Community centers, Universities, Nonprofit organizations | Foster informed participation in democracy |
| Lectures | Educate on the inner workings of government and democratic principles | Community centers, Universities, Nonprofit organizations | Enhance understanding of democratic processes |
| Seminars (for young audiences) | Aimed specifically at younger citizens to instill democratic values early on | Community centers, Universities, Nonprofit organizations | Lay the foundation for an engaged future generation, ensuring the longevity and health of the nation's democratic system |
Promoting Critical Thinking in Schools
School curricula can incorporate subjects that promote critical thinking, allowing students to question, analyze, and form independent opinions. By encouraging a questioning mindset and teaching the values of tolerance and understanding, educational institutions can cultivate future citizens who are both informed and engaged.
Encouraging group projects and debates in school can mimic real-world democratic processes. This not only helps students grasp the importance of different viewpoints but also teaches them the value of collaboration and compromise – essential traits for any participative citizen.
Engaging in Volunteer Activities
Giving back to the community, whether through time, skills, or resources, is a testament to active democratic participation. Volunteer activities, though they may seem unrelated to governance, play a pivotal role in strengthening community bonds and fostering a sense of collective responsibility.
Volunteering for community services like clean-up drives, food banks, or tutoring programs allows individuals to contribute directly to the betterment of their community. Such acts not only bring about tangible change but also promote a sense of unity and shared purpose.
Engaging in different volunteer activities exposes individuals to diverse groups and perspectives. This broadened worldview can lead to more informed decision-making, both at the ballot box and in everyday interactions. NGOs often work on issues at the grassroots level, addressing societal challenges and pushing for reforms.
By supporting and collaborating with these organizations, individuals can actively partake in movements that have wider implications for society and the democratic process. Many NGOs require specialized skills, from legal expertise to graphic design.
By volunteering one's professional skills, individuals can further the cause of these organizations, indirectly bolstering the democratic ethos by ensuring a more just and equitable society.
Media Literacy and Democracy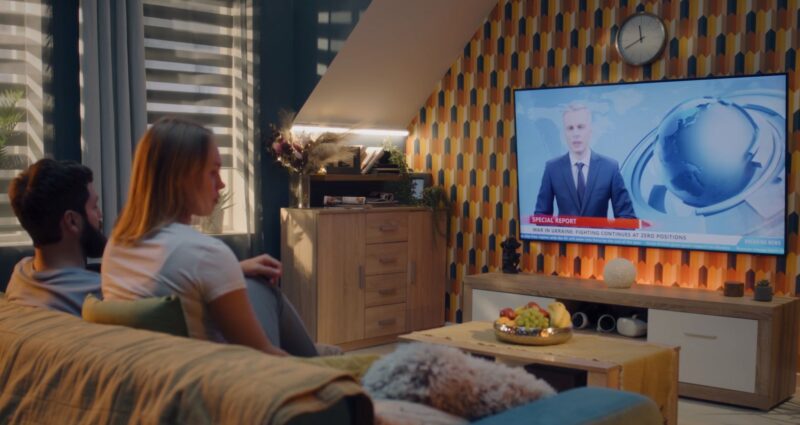 In the age of information, the role of media is more crucial than ever in shaping public opinion. Ensuring media literacy among the populace is vital for the health of democracy. Being media-literate allows citizens to discern credible sources from misinformation, promoting a more informed electorate.
| Aspect | Description |
| --- | --- |
| Media's Role | Every piece of media, from news articles to social media posts, carries a distinct message. Recognizing the nuances, biases, and objectives behind these messages allows for better-informed decisions on public issues. |
| Informed Audience | An audience should not just consume media but engage with it responsibly. Understanding the impact of sharing and promoting content is crucial to avoid propagating misinformation or biased narratives. |
| Educational Integration | Schools and universities can emphasize media literacy within their curricula. This fosters critical thinking, especially regarding content consumption. Workshops teaching discernment of fact from fiction in the digital space are essential. |
| Community Involvement | Local communities have the opportunity to host media literacy workshops and seminars for all age groups. Such initiatives bridge generational gaps and ensure that all are equipped to navigate the ever-evolving media landscape. |
Engaging in Public Protests and Movements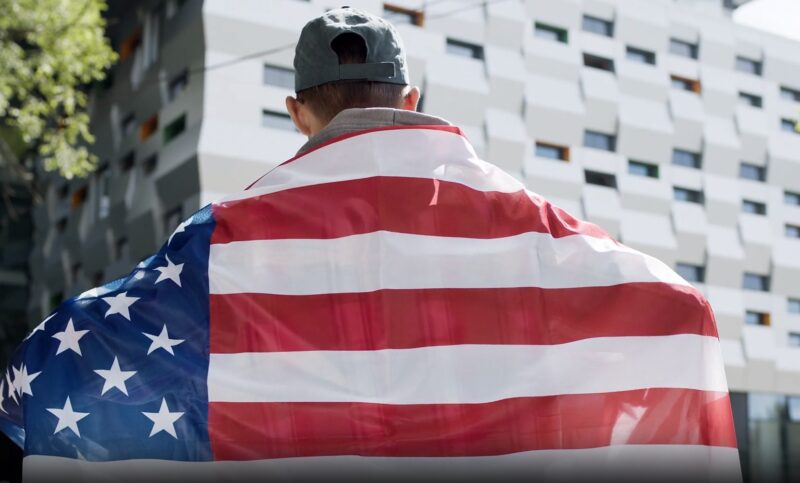 Peaceful protests and movements are integral components of a functioning democracy. They allow citizens to voice their concerns, advocate for change, and draw attention to issues that might be overlooked by mainstream channels.
The Power of Collective Voice
Peaceful protests, whether they're large-scale marches or local gatherings, amplify the collective voice of the citizenry. They not only highlight specific issues but also demonstrate the strength of public sentiment, pushing for necessary reforms. While engaging in public protests, it's essential to prioritize safety and promote a sense of unity.
Respect for laws and other individuals ensures that the focus remains on the issue at hand, preventing unnecessary conflicts and promoting a cohesive message. Not everyone can be on the front lines of a protest or movement.
In the digital age, supporting a cause from afar has become easier. Sharing information, donating to relevant organizations, or even voicing support online can have a significant impact. Supporting a movement also involves being thoroughly informed about the issues.
This ensures that the support provided aligns with the movement's goals and promotes accurate and constructive discourse.
Financial Contributions to Democratic Processes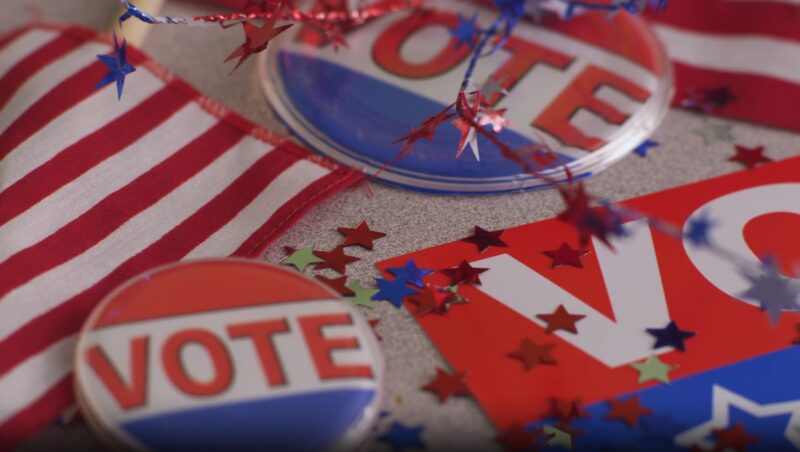 Financial contributions, whether big or small, play a significant role in shaping the democratic landscape. By directing funds towards causes, campaigns, or organizations that align with one's beliefs, individuals can influence the trajectory of democratic processes and ensure that certain issues receive adequate attention.
Supporting Political Campaigns
Many political campaigns, especially those at the local level or those championing underrepresented causes, rely heavily on small donations from individuals. Contributing financially can help these campaigns gain traction, allowing them to compete effectively and amplify their messages.
While supporting campaigns, it's essential for donors to research and understand where their money is going. Transparency about fund allocation ensures that contributions align with the donor's intentions and the campaign's promises.
Backing Civic Organizations and NGOs
Numerous civic organizations and NGOs work diligently to uphold democratic values, educate citizens, and push for reforms. Financial support can aid these organizations in expanding their reach, conducting research, and implementing programs that bolster democratic participation.
Just as with political campaigns, it's crucial to ensure that the organizations one supports are transparent, credible, and genuinely committed to the cause. This ensures that contributions lead to tangible, positive changes in the democratic landscape.
Engaging in Policy and Legislation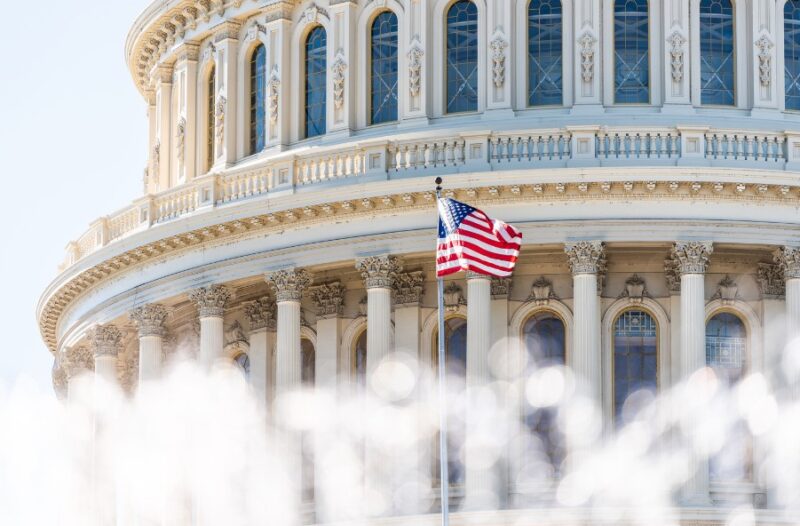 Elected officials often draft and pass legislation, citizens have a role to play in shaping these policies. By being proactive and directly engaging with the legislative process, individuals can influence decisions that have wide-ranging implications for society.
Participating in Public Comment Periods
Many governmental bodies, from local councils to federal agencies, have public comment periods for proposed regulations or policies. By submitting feedback, concerns, or suggestions during these periods, citizens can directly influence the final form of these regulations.
Regularly monitoring government websites and subscribing to newsletters or alerts can keep individuals updated about upcoming public comment opportunities, ensuring they don't miss a chance to voice their opinions.
Collaborative Policy Drafting
In certain states and localities, citizens can propose new laws or changes to existing ones by gathering signatures for petitions. If these petitions meet specific criteria, they can be put up for public vote, allowing direct democracy in action.
For those with expertise in specific fields, collaborating with lawmakers to draft policy can be a proactive way to ensure that legislation is both effective and grounded in factual knowledge. By serving as advisors or consultants, they can bridge the gap between theory and practice, ensuring policies are both informed and practical.
FAQs
What impact can individual participation have on local governance?
Individual participation at the local level can directly influence community-based decisions, zoning laws, educational policies, and more. Engaged citizens can bring about change by voicing concerns and proposing solutions relevant to their neighborhoods.
How can communities foster a culture of active democratic participation?
Communities can host local workshops, create awareness campaigns, promote media literacy, encourage community service, and provide platforms for open dialogues and discussions to foster a culture of active participation.
How can young Americans be more involved in the democratic process?
Young Americans can participate in student-led movements, join civic organizations, engage in digital activism, attend workshops, and promote critical thinking and debates in their educational institutions.
Are there risks in participating in public protests?
While peaceful protests are a democratic right, participants should be aware of local regulations, remain respectful of laws, and prioritize safety to ensure their message is effectively communicated without unnecessary conflicts.
How can I stay updated about opportunities to participate in democratic processes?
Subscribing to newsletters from civic organizations, regularly checking government websites, and engaging with community groups can provide timely updates about opportunities for democratic participation.
Summary
Active participation is the lifeblood of any thriving democracy, ensuring that governance remains responsive and representative of the collective will of its citizens.  While voting remains a cornerstone of democratic engagement, the two methods discussed highlight the expansive nature of citizen involvement.
By leveraging these opportunities, they not only uphold the democratic ideals upon which the nation was founded but also pave the way for a more inclusive and vibrant future.